Everything you need to know and some things you thought you didn't.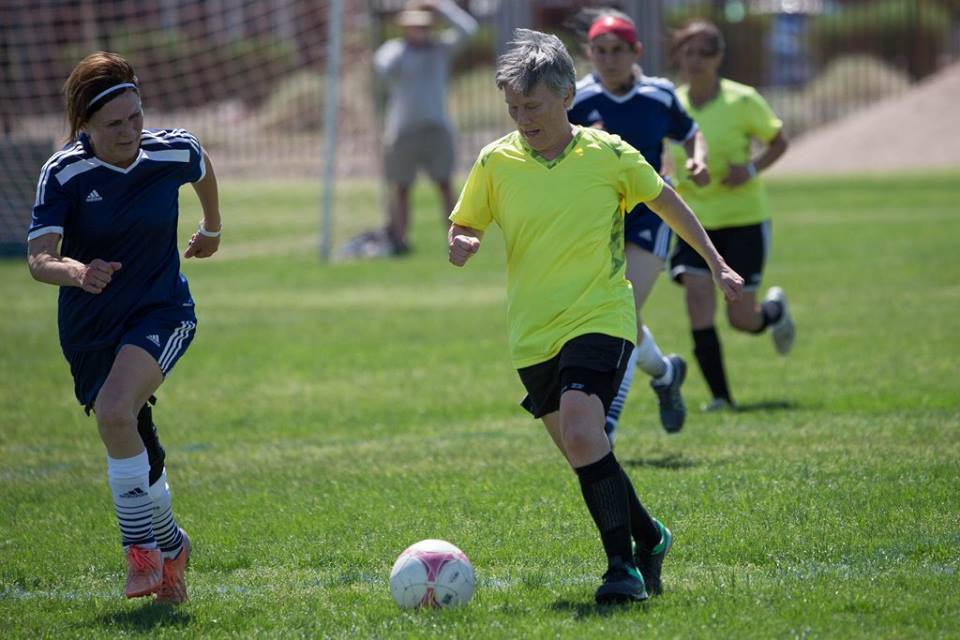 How Do I access a copy of the Bylaws or the Rules?
Bylaws: 

May 2018 Bylaws.pdf 
Rules:

May 2018 Rules.pdf 
Pine Ridge Tournament Rules:

 Pine Ridge Rules.pdf 
What is the Sub Team and how do I join?
Whenever a team is short for a game, they can get up to three subs from the Sub Team.  They can have no more than 13 individuals play in the game when using the Sub Team.  Unregistered players (new to the league) can participate in the Sub Team for one season to give them an opportunity to test out different skill levels and teams for a good fit. After that, the player must be registered in order to participate.  It is free to join and can give players an opportunity to pick up extra games on weeks when they can't make their own games or when they have a bye. 

For full details/instructions - click here.
To Join, fill out the form located here.  

Questions:  Contact the Sub Pool Commissioner here.
If I don't have a Team, how do I get one? How do I find out more information on what programs are available to me?
Fill out our brief questionnaire so we know better how to find the right team for you.  Visit our New Players Page.
Click here to fill out the questionnaire. 
How do I reset my password?
To reset your password, click here.
Why is my Team Rep so strict on when I respond with my intentions to play?
Team Reps are under an enormous amount of pressure to make sure that every game is a good game for everyone.  They have to ensure that your team has enough players so that no one gets injured, yet not so many that people feel like they have to wait on the sidelines too long to get into the game.  
If your team is short (less than 13 players) for any game, they can ask for subs from the Sub Team; however, if you use subs, you can only have 13 individuals in the game.  That means if someone has to leave early, you play with 12 after that person leaves.  Letting the Team Rep know of your intentions early, helps them to judge whether to ask for subs from the Sub Team.  Once you ask for subs, it is rude to cancel them because they were counting on playing your game.  There are only so many subs available for any given game, so if you don't ask for them early enough, they may already be committed to another game and they can only sub for one game per day.  If you wait too long to ask for subs, you may not be able to get one and end up having to play short. 
How can I participate in the League, beyond just playing?
Contact a Board member (see below) or the Recruiter.   We have plenty of ways you can get involved!  
We have Division Commissioners, Special Events, Developmental, Off-Season, Secretary, Fields, Scheduler, Treasurer, and Head Commissioner.  We need people and ideas to keep the league growing and thriving so we can continue to provide opportunities for women to enjoy the sport that we all love. 
The League holds an annual meeting every May.  It is a great opportunity to make your voice heard!
Who is on the FWSA Board and how do I contact them?