2019 Pine Ridge Tournament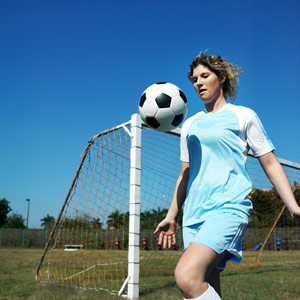 June 29-30 at Annandale High School/Ossian Park.  Get your teams together now!  Registration closes June 1.  After that, teams will only be allowed to register on an as needed basis to round out divisions. 
Open (Coed) - Six women/five men
Over 30
Over 40
Over 50
30 minute halves, full field, 11 v 11, Artificial turf fields.
$442 for a team; $30 for individuals (which includes credit card convenience fee)
Registration Link:  https://fwsasoccer.demosphere-secure.com/_registra...